Hazardous goods transportation specialist
The importance of proper hazardous materials guidance is great. This is because it involves a lot of regulation and accountability. Even the smallest things that are overlooked can have immense negative consequences for the company.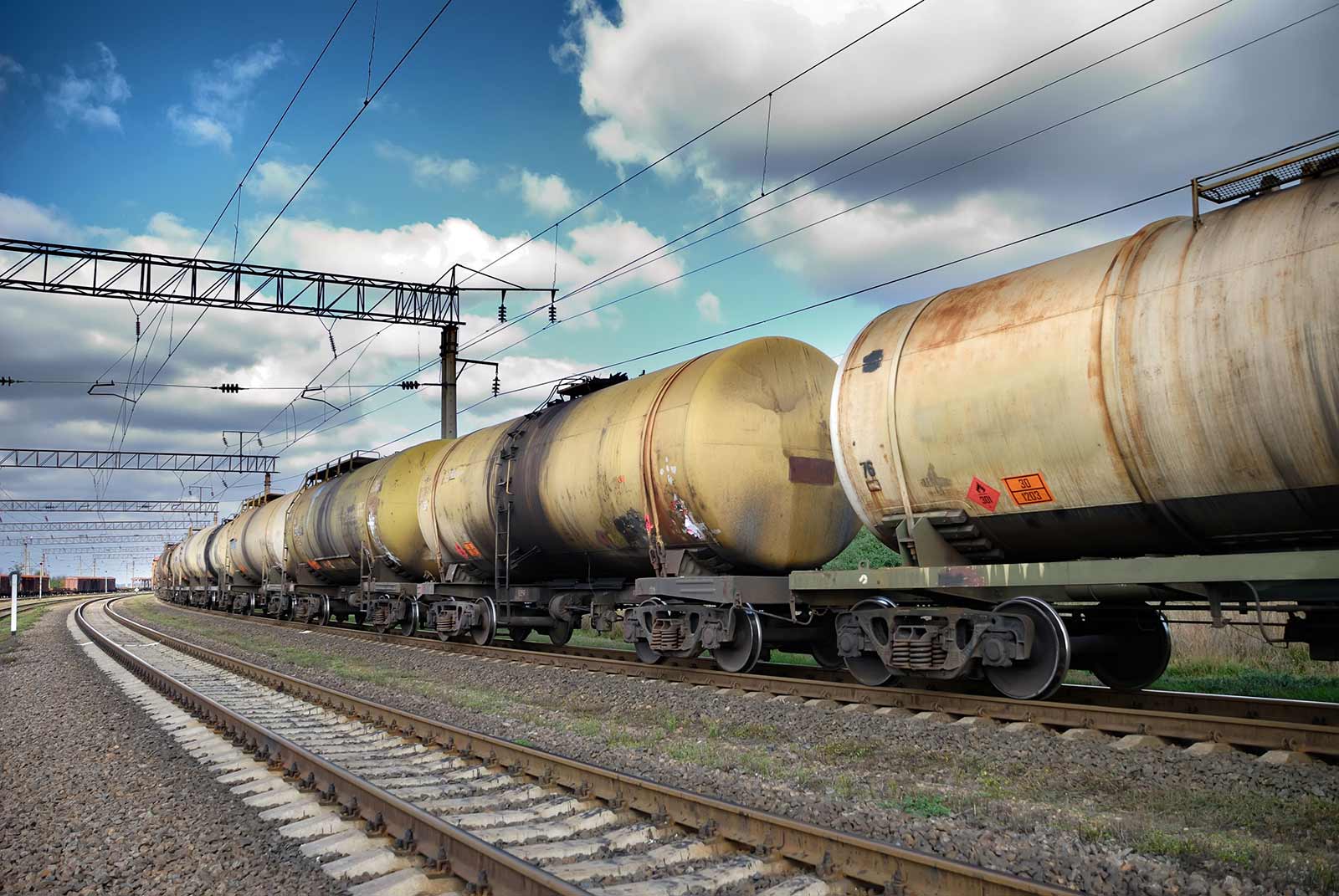 That's why we offer our services as a certified Hazardous Materials Transport Specialist. We have the professional knowledge and are familiar with all the laws. We also support with packing, loading, unloading and transportation of hazardous materials. So you can be sure that everything is taken care of down to the last detail.