In collaboration with GS Ship Suppy & services, an additional service for general ship supplies can always be offered. Exclusive Car Service provides transport.
K.Gjertsen & Co have grown to be one of the largest, if not the largest Ships Ship Suppliers in Antwerp and the Schelde waterways.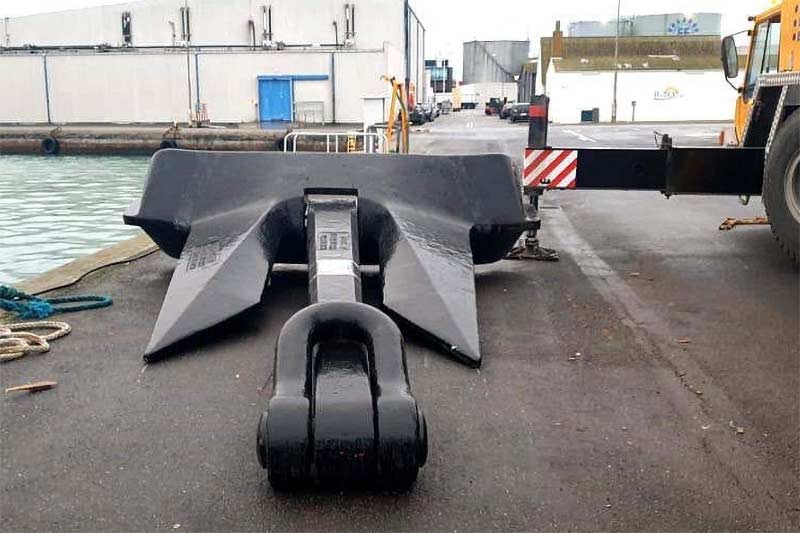 Stock-bound stores
Consumables Stores
Deck shops
Motorcycle shops
Electrical stores
Electric motors
Safety equipment
Ropes and mooring lines
Pilot – embarkation – Jacob ladders
Clothing and work equipment
Logistics Transport, Storage Space, Ship IT Software & Hardware
cleaning projects
Annual inspections / safety
medicine chest
Fire Fighting Equipment
Service of all fire fighting equipment
Lifeboats, Davits and Lifeboats
All rescue equipment
Crew Taxi Service, Crew Change, Airport Transportation, Private Transportation is performed by EXclusive Car Service from Schoten (Antwerp).
We are happy to help you for contact info@fmps.eu