The transport of hazardous materials by sea must follow the guidelines of the IMGD Code. You can ask us for advice about suitable training for your employees.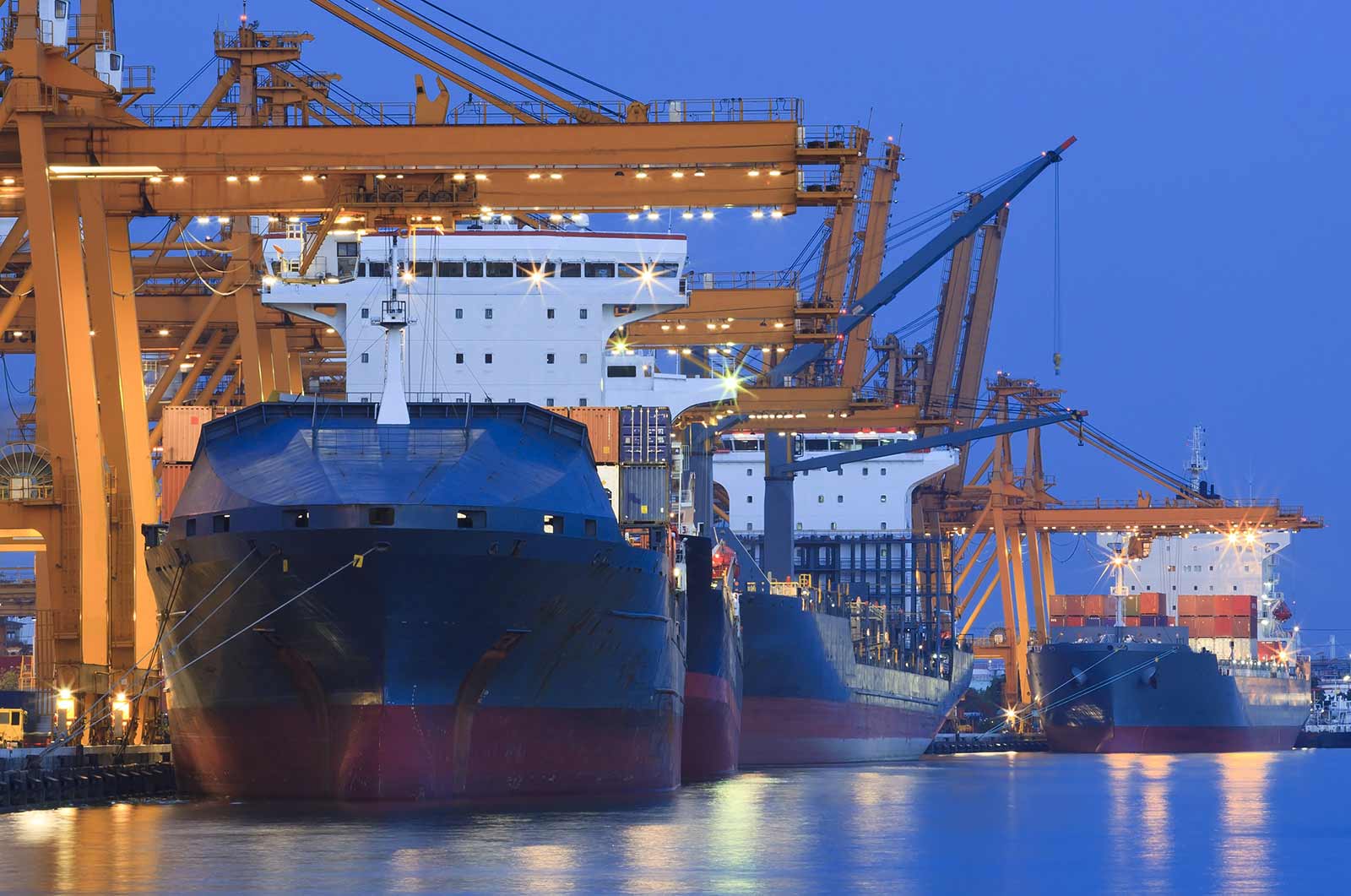 It is also possible to hire us as an IMDG consultant. We support and advise you on various points. Such as national and international legislation and exceptions which apply to the United States (CFR-49), the classification of dangerous substances, advice about packaging and danger labels, stowage and segregation, and the preparation of the Multi Modal Dangerous Goods Form.
Application of the national and international ADR, RID, ADN, IMDG and/or IATA regulations for the transport of dangerous good...
Read More