Why hire a safety expert?
The Working Conditions Act describes that there must be continuous attention for improvements in working conditions. It is even necessary to keep the number of accidents and absenteeism as low as possible.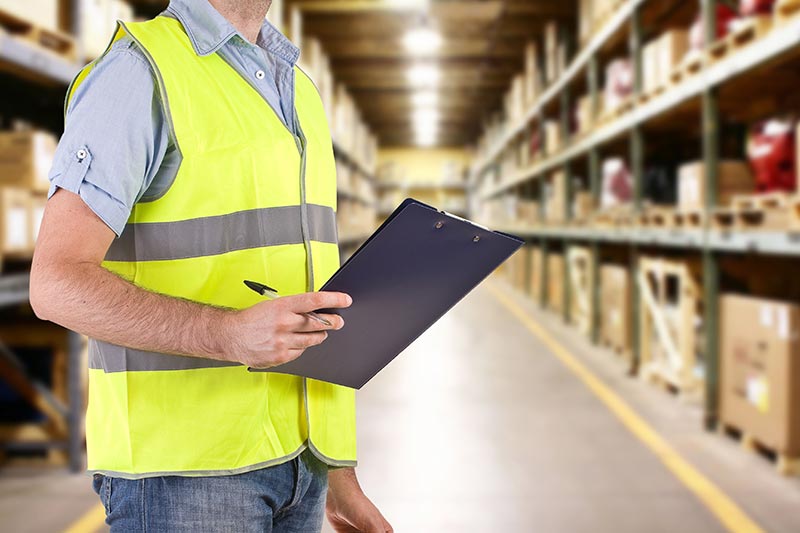 Prevention tasks should be arranged by the employer, but if there is insufficient knowledge an external safety expert can be used. Michel van Marle Consultancy can help you with this. We work together with core experts such as HVK and occupational hygienists, so that your RI&E can be tested. We can also advise you in drawing up a Risk Inventory & Evaluation, including a Plan of Action. Training courses such as BHV and VCA are among the possibilities.