Port training and maritime services
FMPS Port Training. Communication and safety is key here.
FMPS is building a network to offer optimal Service that companies are looking for. Any support during or before operations will be tailor-made.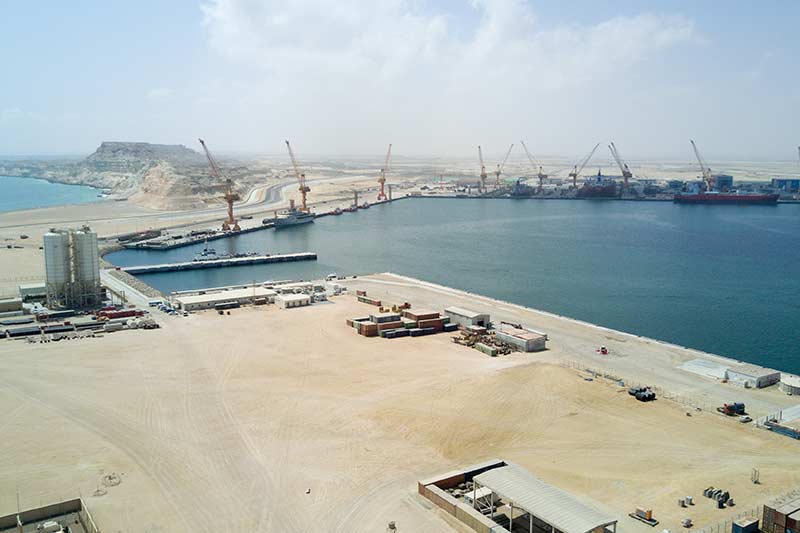 Administrative staff (White and Bleu color).
The administrative training of White color including SOP standard rules are central, possibly with start-up of TOS systems. Also understanding Emergency plans and checking safety prescriptions.
Training of Operational staff (Bleu color) ranges from:
Dock worker with all touch factors and cargo types
Lashing and securing, complete cargo securing for all types of cargo.
Marker /tally, included assistant and chief
Chauffeurs for all equipment in cooperation with constructors
Crane drivers in cooperation with construction supervisors
Signal men to accompany implements during operations
Foremen or leadership support for the operations
Mooring team to dock ships in the port
Moving a load safely and efficiently requires knowledge, skills and discipline. For example, to strike the load, knowledge of...
Read More