We provide expert consulting and training services for terminal operators and their logistics customers.
FMPS specializes in all matters related to port and terminal operations that handle goods. We have successfully delivered projects in several countries around the world.
The four main business units of FMPS are:
Selection and evaluation
Training and coaching
Consultancy and Engineering
Activities and services
From the concept phase of your project to optimization, you can count on our personal commitment and the added value we will bring, always taking into your long-term strategy and current operational needs. We select the employees with the right skill potential, train, coach and assist in all your projects: design and development, procurement, implementation, go-live, monitoring and optimization.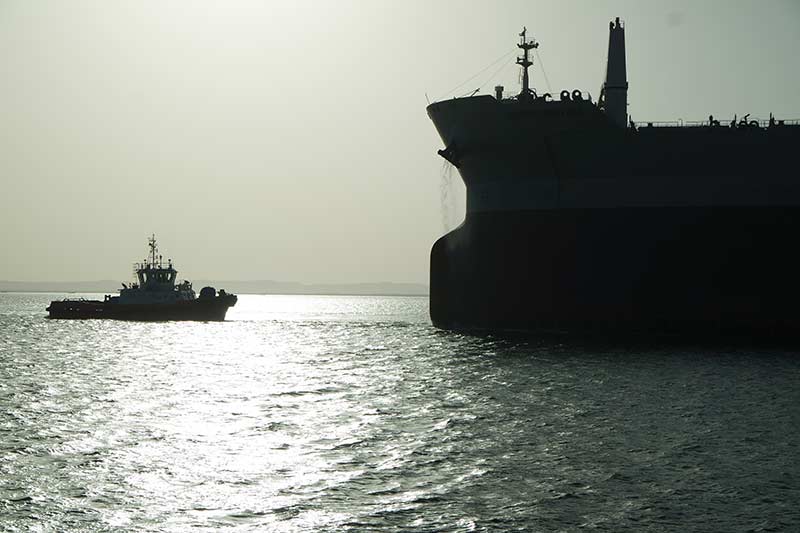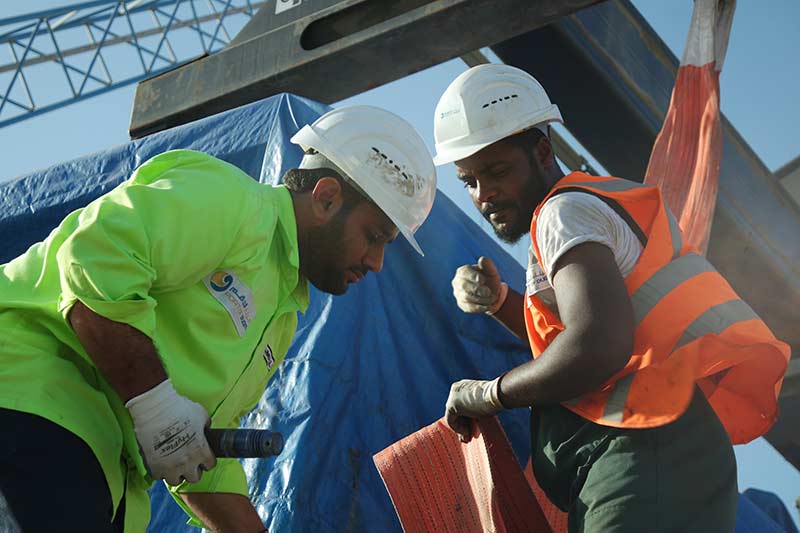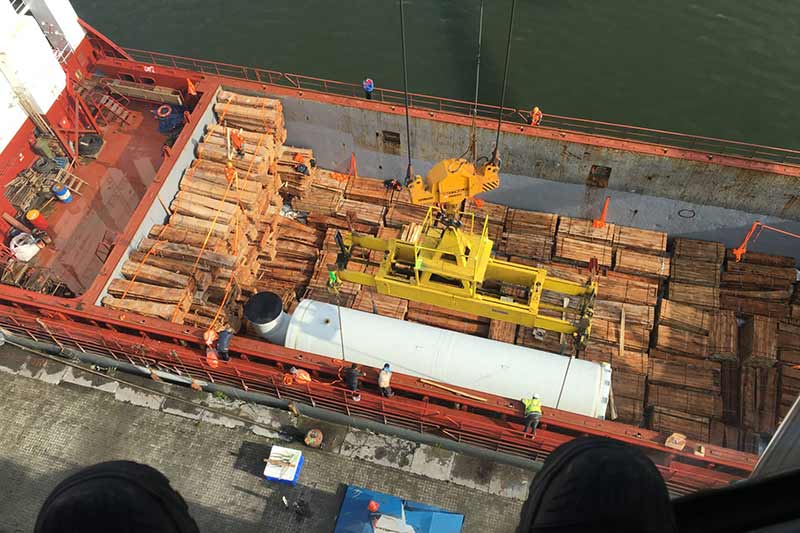 Better use of your infrastructure, equipment and resources.
Training leading to operational improvements in all safety.
Review and expert advice from the strategic and operational point of view of studies provided by other consultants.
Supervision and management of projects, including during ongoing operations.
Care of business, people, equipment, cargo and environment.
+32 479 910 615
SAFETY ADVISOR ADR/IMDG
CONSULTANT CARGO SECURING
For ships, for containers and road freight transport
CERTIFIED SURVEYOR
TERMINAL CONSULTANT / DEVELOPMENT
All operations
+31 (0)6 838 052 92
SAFETY ADVISOR ADR/RID
IATA/IMDG CONSULTANT
SPECIALIST HAZARDOUS GOODS ADR, RID, ADN, IMDG EN IATA
PGS ADVISOR
TEACHER HAZARDOUS GOODS
+32 499 254 069
PORT CAPTAIN & SUPER CARGO
CONSULTANT OPERATION
SPECIALIST HEAVY LIFT
SURVEYOR
Owner from
Super Cargo and Safety Services