An extra service for general ship repair works, as well as diving works can always be offered in collaboration with Antwerp Marine Technics.
Marine Technics is a company specialized in repair, maintenance and service of diesel engines for the maritime industry.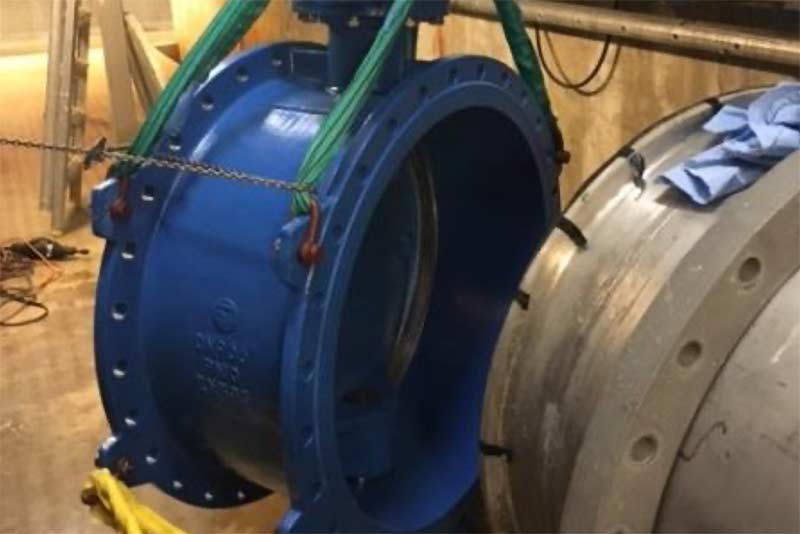 Marine Technics was founded by former Deutz employees, but we service all major brands of diesel and gas engines, such as ABC, Caterpillar/MaK, Wärtsilä/Sulzer/SWD, MAN-B&W, MWM.
We have a wide range of industries among our customers. From ship owners to engine manufacturers and shipyards, and from offshore applications to onshore cogeneration installations.
Cargo securing is also an option. Placing lashes, D-rings or stoppers.
Sheet metal lashing is no problem at all. They are always available for assignments.
We are happy to help you for contact info@fmps.eu
More information?
Get in touch. We'd love to tell you more about our services.