Apply for environmental permits*
The government has imposed various obligations on your company. We can support you in this area. Applying for permits and the necessary investigations, and supervising the competent authorities within your company.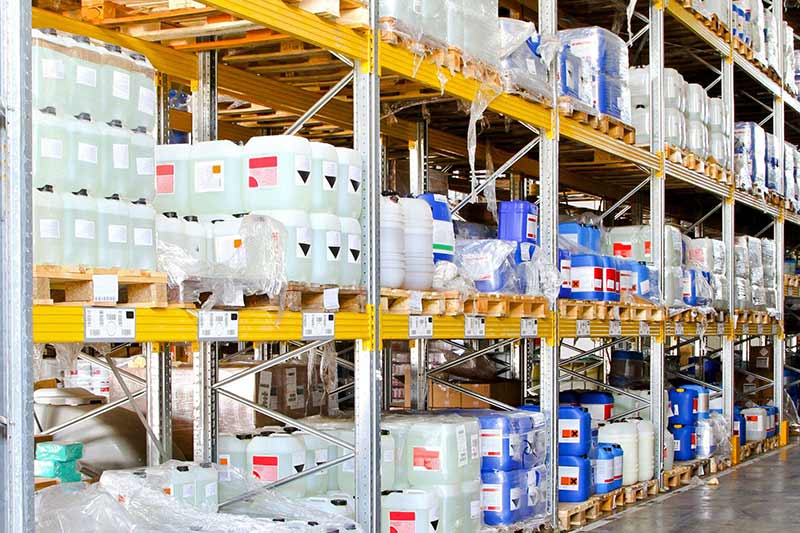 Our HSE advisors are well informed about the latest laws and regulations and have extensive experience in applying for permits.
With which products can we be of service to you?
Apply for an environmental permit
Drafting and testing RI&E
Drafting of the company emergency plan
Drawing up the BHV plan
Drafting of Task Risk Analyses
Safety management systems for the BRZO
* Only available in the Netherlands for the time being.