Maritime Logistics Support
Port and logistics companies, need clerks with the necessary knowledge in the maritime and logistics world.
An employee of FMPS represents you and your interests during loading and unloading in any port or terminal. He is your main link between the ship and the terminal operators and/or external auditors.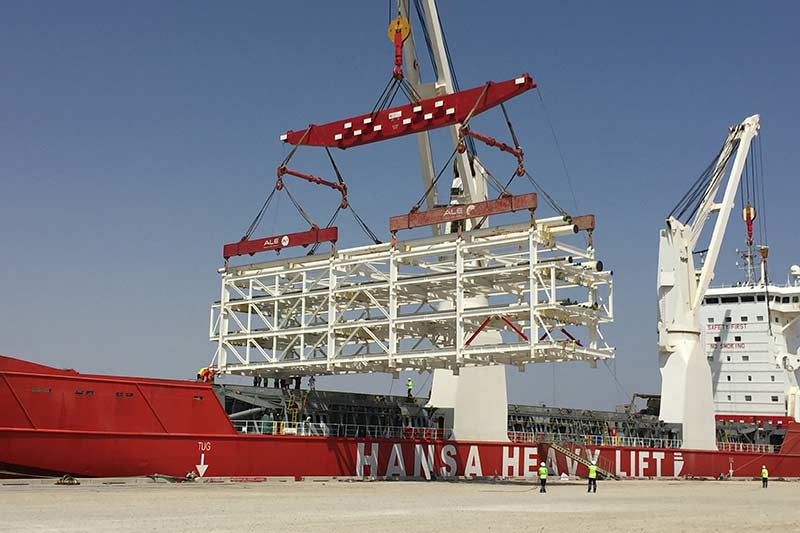 Each project is also unique and can be fully customized by FMPS, both in function of the objectives of the company and of the target group. FMPS makes the link between theoretical knowledge and daily practice. Training for all functions within a company is a possibility.
FMPS offers excellent knowledge of a number of functions, including:
Supervision of loading and unloading activities to ensure that they are performed in a timely and efficient manner.

Ensuring that safety procedures are followed at all times,...

Monitoring environmental laws and other regulations.

Complete administrative support (TOS and SOP).

Constant update on the progress of operations.
FMPS has the knowledge for starting up new activities and/or operations. Startup of department (L&S) for North -nation, merger of PSA (L&S), start up within ICO, Shipit even Port Duqm, in Oman are witnesses of this.