Lashing & Securing inspection & consultant
Expertise and flexibility are a continuous pillar for us with more than 25 years of experience.
With our team of professionally trained specialists, we check in accordance with the latest techniques and the most recent standards and requirements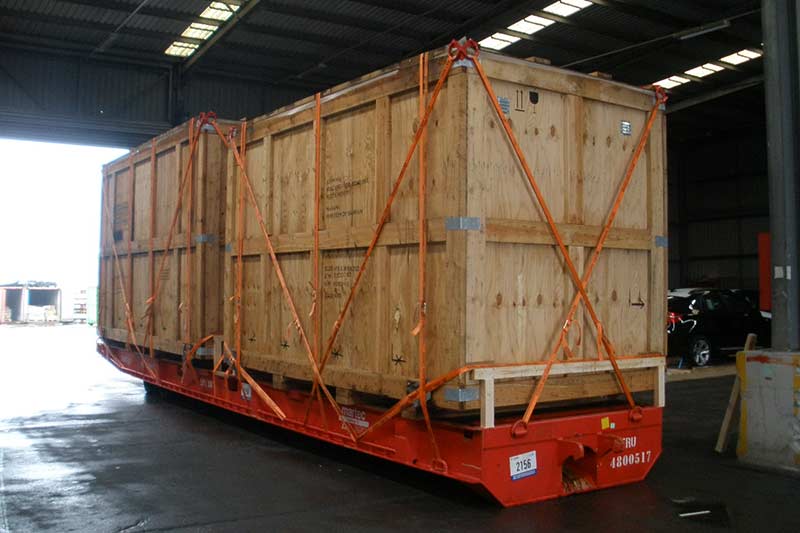 In addition to checking the securing of cargo on board ships, we also offer this service more specifically on all possibilities, e.g. for loading & unloading of containers, trucks, railroad wagons ect....
In short, for virtually any form of transport, we can apply the appropriate control measures to your cargoes, regardless of shape, weight and volume.
Training for cargo securing is also an option here, freight forwarding, sea freight even air freight, we bring it to you.
Our goal at all times is to prevent damage during transportation.
FMPS has a network to provide supply of lashing material.
FMPS is able to guide operations through uniform lashing systems.
Our reports and checklists provide you with a clear picture and are supported by the necessary calculations, if required.
Legal basis The chapter 2 (RD 7 May 2007 art. 2 and 14.1 dec. 1 Dec 1975) of the European Convention on the International Ca...
Read More