Permanent services and support
Through this way we offer a service and support for companies worldwide.
By setting up a permanence, you can contact worldwide to obtain all possible information, either commercial, operational, purchases as well as advising a safety advisor for dangerous goods IMGD, ADR, ADN, RID, IATA....ect.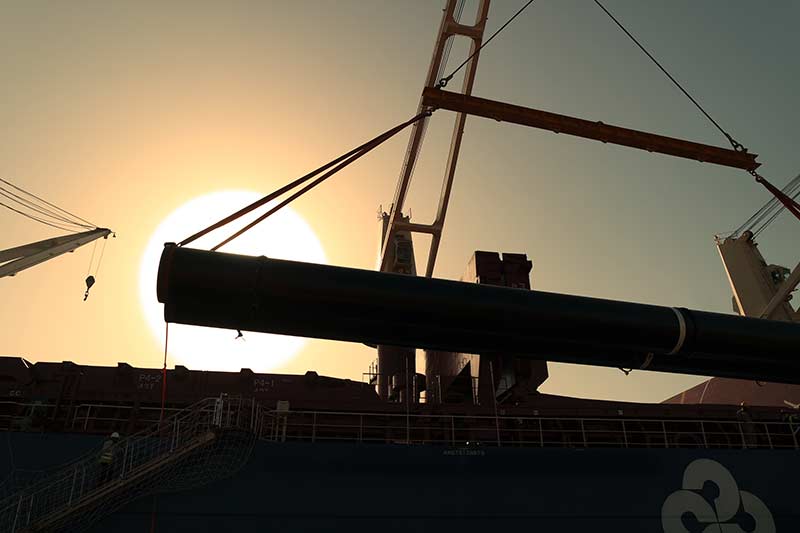 Companies then give their services the opportunity to contact them 24/24 to obtain specific information. For dangerous goods, they have the possibility to have documents checked, or to ask for exceptions to regulations.
Pre-arrangements are made so that correct treatment can be offered and carried out worldwide.
If necessary, an advisor can be obtained on site to provide the necessary support.
Even in case of calamities, a cooperation with specialized companies has been set up in order to carry out the necessary calamity control remotely or on site. They are fully trained and educated to act very quickly on site when it's needed.
For inqueries please contact us: info@fmps.eu
More information?
Get in touch. We'd love to tell you more about our services.