When is an ADR /RID hazardous materials safety advisor required?
Companies involved in the loading, unloading and transport of hazardous materials above the exemptions must have a safety advisor within the organization. This obligation is included in the ADR chapter 1.8.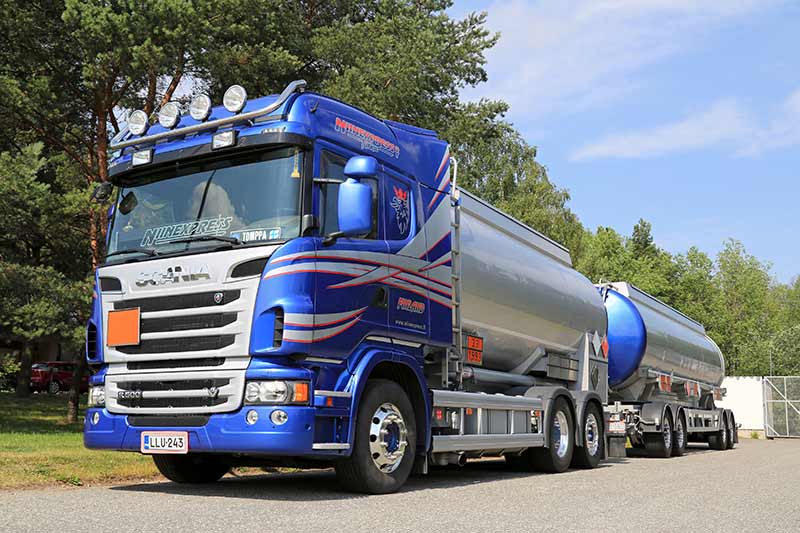 In order to meet these legal requirements, you can engage us. Choosing an external safety advisor has several advantages. They are always aware of the latest rules and laws and often have a broader knowledge.
And thanks to the independence, an external safety advisor often has a more critical view, which benefits the company.
What we do:
advise entrepreneurs
monitoring compliance with transport regulations
drawing up annual reports
analysing and reporting incidents
raising the awareness of employees
inspecting the equipment
checking that employees have followed appropriate training courses
checking emergency procedures for calamities
Verification and preparation of transport documents for hazardous substances
Audits of your storage facilities
Application of the national and international ADR, RID, ADN, IMDG and/or IATA regulations for the transport of dangerous good...
Read More